Carlisle Farmer's Market
Carlisle Farmer's Market is open from June to October, 8:30 – 11:30 AM.
In the Wycoff Heating & Cooling Parking Lot: 95 Highway 5. Carlisle, Iowa.
Hartford City-Wide Garage Sale
SATURDAY JUNE 4, 9-2, Lunch served 11-1.
Don't forget to head over to nearby Hartford to check out their sales as well!
Saturday, June 4th from 9-2 and lunch will be served 11-1. Maps available at Git n Go, Masonic Lodge or Facebook.
Based on popular demand we WILL be offering corndogs for lunch again! Lunch will be served at the Hartford Masonic Lodge from 11:00am-1:00pm or until supplies last. Cash or Venmo can used to purchase lunch.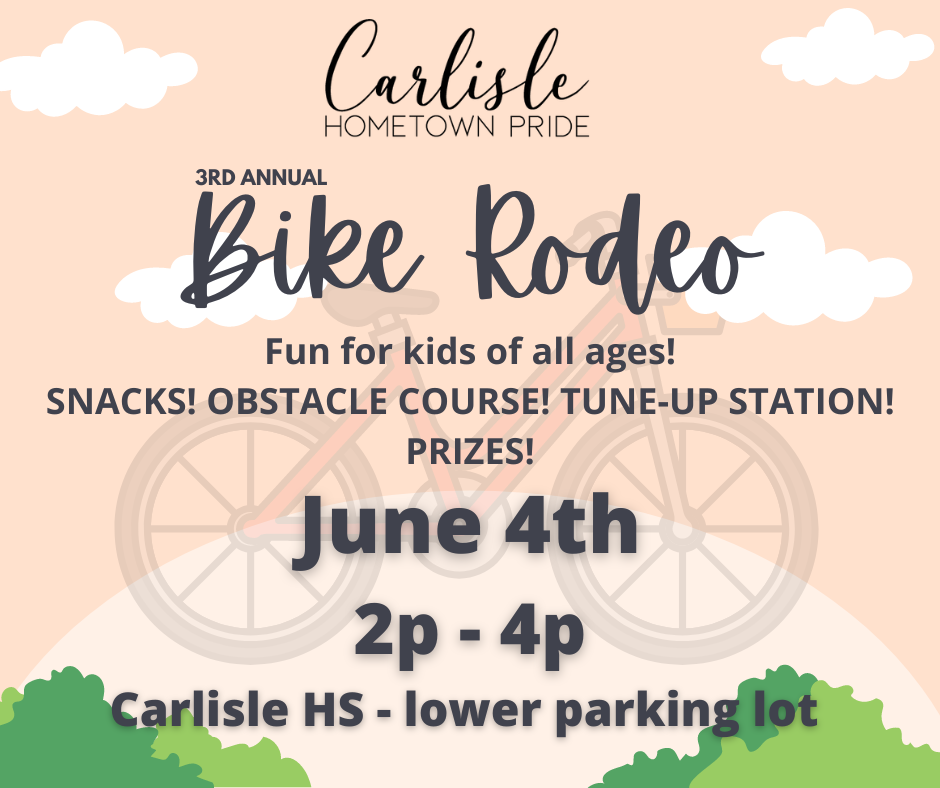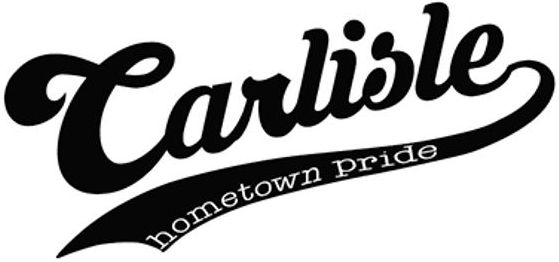 Bike Rodeo
SATURDAY JUNE 4, 2-4 PM: Sponsored by Carlisle Hometown Pride
Carlisle Hometown Pride is excited to host its third year of the Bike Rodeo. Come on out and have the kids go through a bike obstacle course and learn hand signals from the Carlisle Fire Department, receive a new helmet from the Carlisle Police Department and get bikes tuned up and ready for summer riding. We'll have bike accessories geared towards improving safety through sight and sounds. Spoke reflectors, horns and bells etc. Also you will have a chance to participate in a raffle to win a brand-new bike!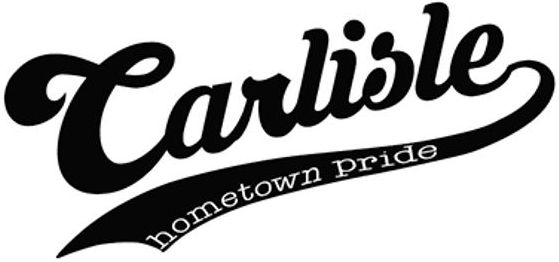 Food Trucks
SATURDAY JUNE 4 : Sponsored by Carlisle Hometown Pride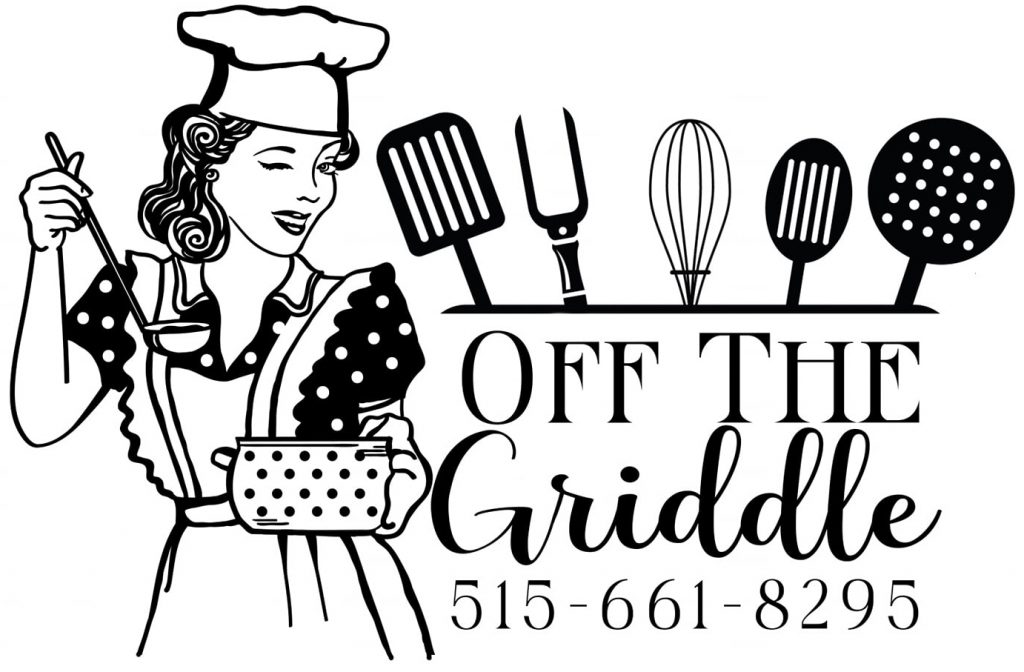 Off The Griddle
8 am – 10:30 am @ 1215 Veterans Memorial Dr.
Off The Griddle offers home cooked meals. Daily specials as well as fan favorites are on the menu. We are mobile so check in often to see where we will be and what we will be serving-you will not be disappointed! Reach out to us for your events today!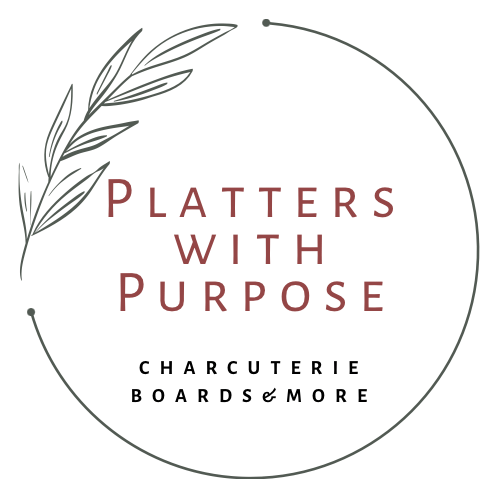 Platters With Purpose
11 am – 1:30 pm @ 745 Sunview Dr.
"Platters with Purpose was created in memory of my daughter who is forever 12. Charcuterie was her jam and every box is made with her in mind.
I donate a portion of proceeds from every box purchased to childhood cancer research in her memory."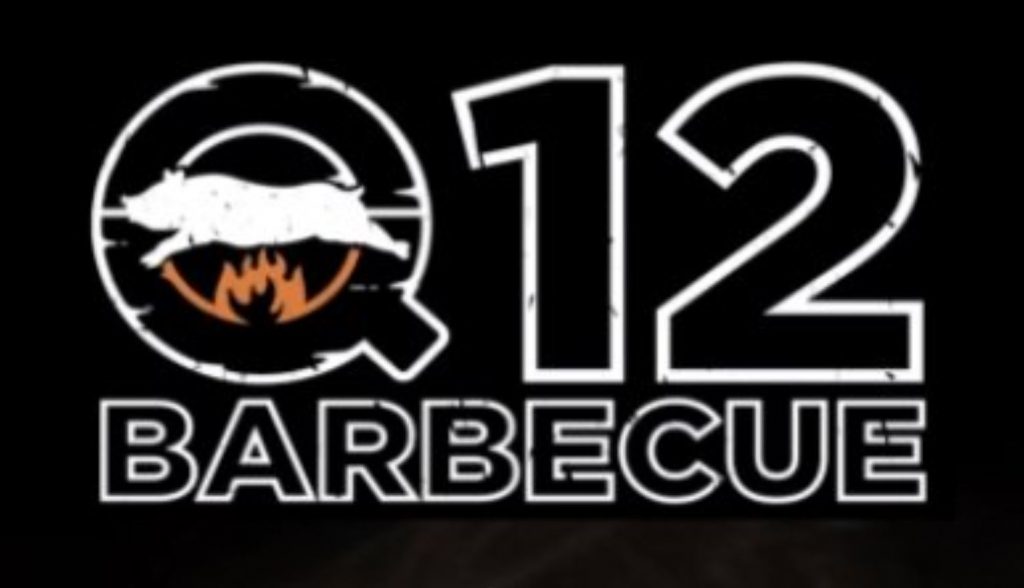 Q12 Barbeque
11 am – 1:30 pm @ 830 N. 5th St.
Bringing our family Q to caterings, competitions, and food truck venues.