Carlisle Farmer's Market
Carlisle Farmer's Market is open from June to October, 8:30 – 11:30 AM.
In the Wycoff Heating & Cooling Parking Lot: 95 Highway 5. Carlisle, Iowa.
Hartford City-Wide Garage Sale
SATURDAY JUNE 3, 9-2, Lunch served 11-1.
Don't forget to take Hwy 5 over to nearby Hartford to check out their sales as well!
Saturday, June 3rd from 9-2 and lunch will be served 11-1. Maps available at Git n Go or Facebook.
Based on popular demand we WILL be offering corndogs for lunch again! Lunch will be served at the Hartford Masonic Lodge from 11:00am-1:00pm or until supplies last. Cash or Venmo can used to purchase lunch.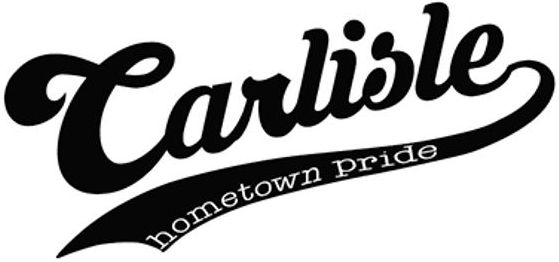 Food Trucks
SATURDAY JUNE 3 : Sponsored by Carlisle Hometown Pride
Q12 Barbeque
11 am – 1:30 pm @ 1215 Veterans Memorial Dr.
Bringing our family Q to caterings, competitions, and food truck venues.

Sticky Fingers
11 am – 1:30 pm @ 910 Market St.